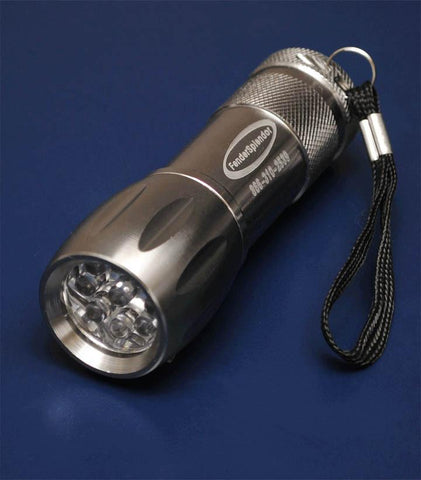 Perfect for night time appraisals.
Awesome for vehicle inspections.
Security at home or work when you are suddenly in the dark. Get one for every room.
Great for those who have to walk in the dark.
Ideal gift for your customers or anyone you love.
Wholesale pricing on large quantities.
---
We Also Recommend